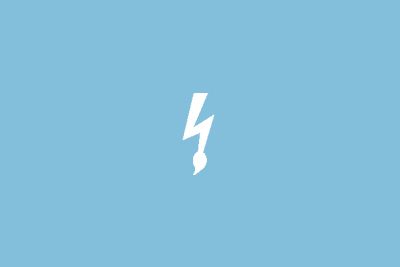 Outline
This photo effect creates a line-drawing out of your photos.
By the way, try changing the colors of your drawing.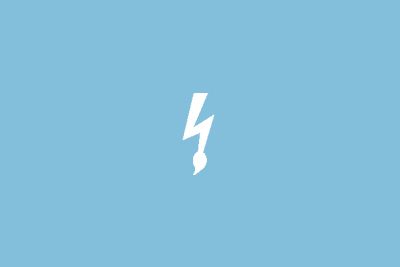 cartoon-effect 4
This effect is ideal for protraits and lanscapes.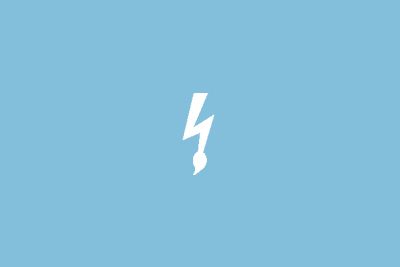 Pendrawing
Draws your photos as easy swinging lines
Of course you can change background and linecolor to your favourit color.