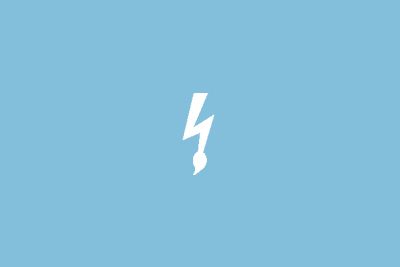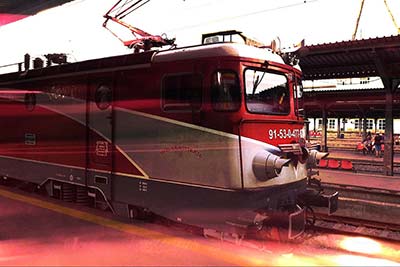 one click
This photo effect improves your photos with one click. It combines several single photo filters in one photo effect.
This effect has no inidividual setting options. In order to exploit all the possibilities check out the photo filters.
To get an overview over all oneclick effects you'll find there: one click filters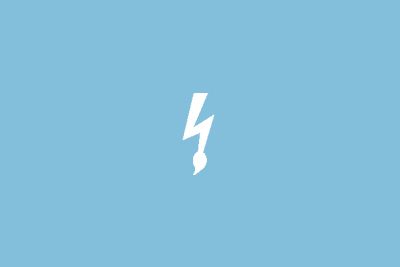 an individual adjustable color filter
Use this filter to colorize your photos individually. From simple black and white, cuttlefish up to the look of a thermal imaging.
By changing the colors you have incredible possibilities to vary your photo.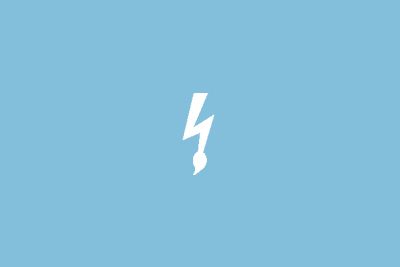 HSL
Change Hue Saturation Lightness of your photos.
TIP use the mixer to blend up the original image. This gives you more possibilities to adjust the colors of your image.