your photos as artwork
Elektrobild is more than a simple but smart photo editor. Get inspired by the photo filters and photo effects and become an artist right now.
Look at the to get an impression, what you can do with elektrobild.
Try it out...
and surprise yourself. Use the example images to play around with the filters without previous uploading images.
...drag up to 10 images into this area...
...or enter the url of an image
you have selected more than 10 images. Only the first 10 will become uploaded
NEW: photo collages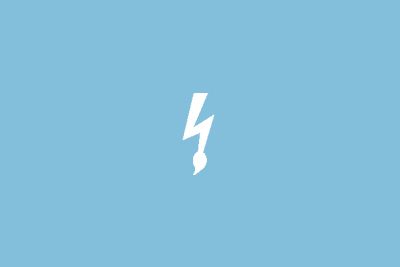 Collage
Create great collages with your photos. Choose from a wide variety of templates.
Get an overwiew over all available templates at:
collage overview
Interesting photos with one click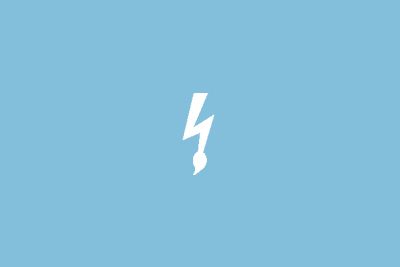 Filter sequences
This page shows some examples how to make your photos much more impressively. Just combine some filters to get astonishing results.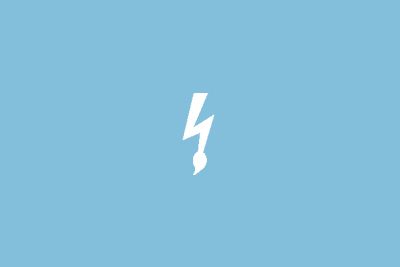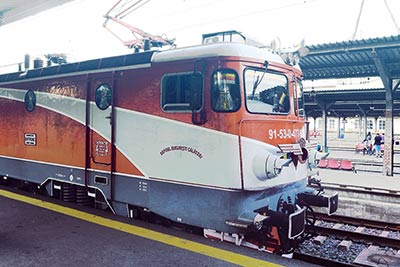 A collection of color-effects
Use this filter to colorize your photos in many different ways. Each effect is infinitely adjustable. Let your photos look like old or vintage pictures or bath them in golden light .
To get an overview over all color-effects you'll find there: color effects overview
To set the colors of your image individually, use this filter: colorfilter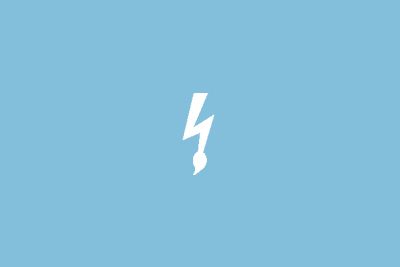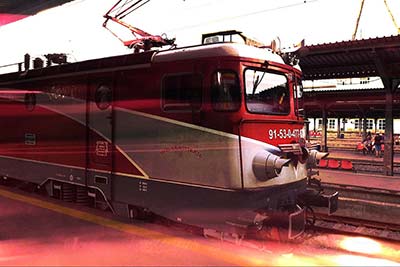 one click
This photo effect improves your photos with one click. It combines several single photo filters in one photo effect.
This effect has no inidividual setting options. In order to exploit all the possibilities check out the photo filters.
To get an overview over all oneclick effects you'll find there: one click filters
Improove your photos with just one click. Here you'll get some filters and effects to pimp your pictures.
Turn your photos into artworks
Here you can see some example filters. Get inspired by the elektrobild filter effects and create your own artworks.
SVG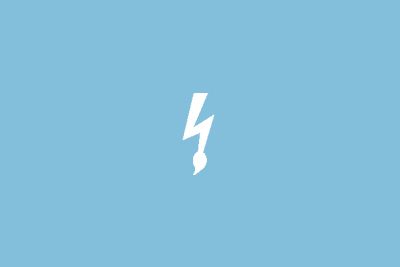 Your photo as LEGO® image
Convert your photo to a LEGO® image and build it. Download the construction manual and the part list afterwards for free.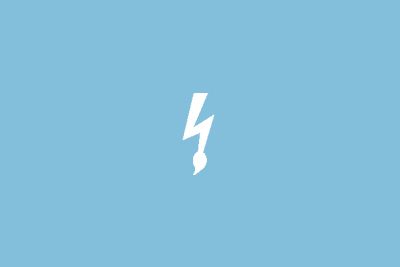 Speech bubbles
Pimp your photos with individual dialogs and speech bubbles.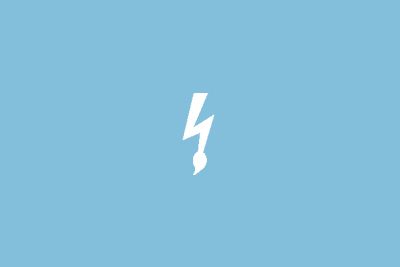 your photos as linocut
Let your photos look like a linocut.
SVG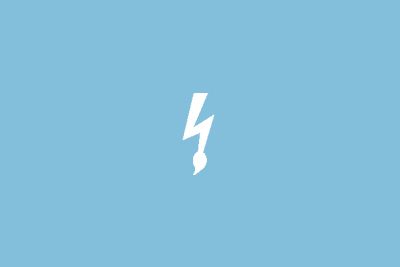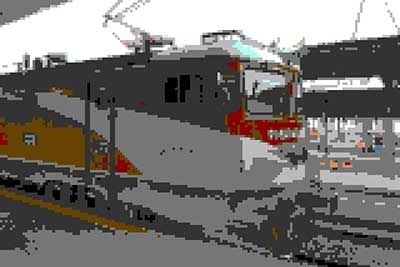 your photos as oldschool computer graphics
Let your images look like computergraphics of the early 80s. Your images are reduced to the number of selected colors. Define up to 32 individual colors.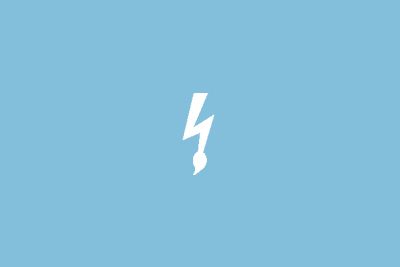 Icehouse
This filter traces your photos with curvy lines.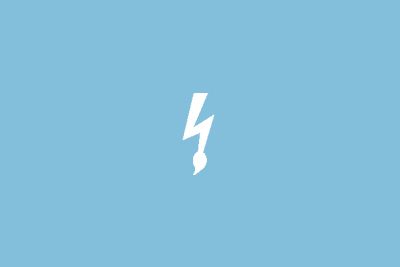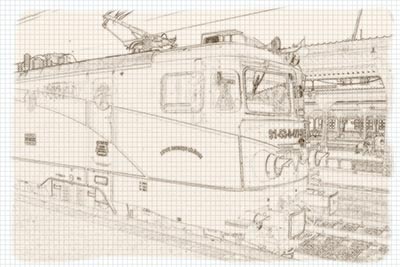 your photos as drawing
Let your photos look like a sketch on a graph paper.
Cut out your images
Some great and usefull tools to make cut-outs very easy.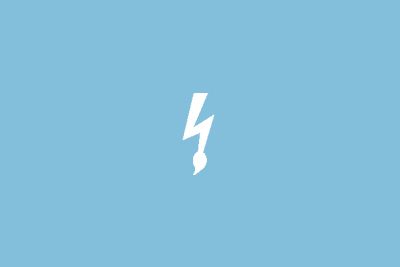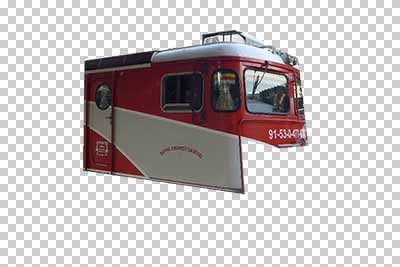 Cut out
Define a cut-out area for your photos.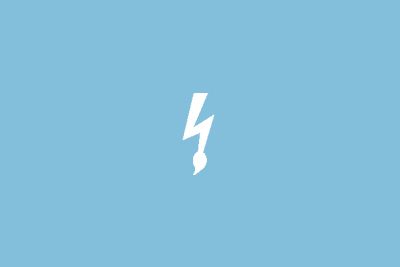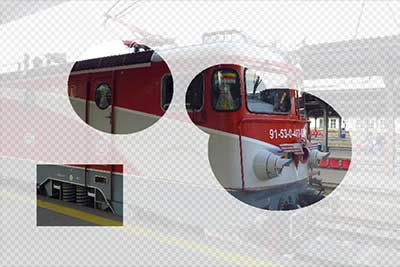 Cutting forms
Define a cutt-out area for your photos.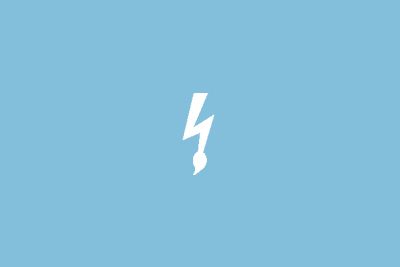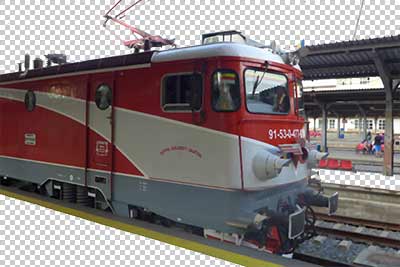 Cutting
Define a cutout area for your photos.
The selected areas will be filled with your selected color.
The filter categories
The 111 photo filters and effects are divided into the following 12 groups. Each effect is freely adjustable between original and processed image.
All available photo filters you'll get here: : photo filters
Edit your photos online
Elektrobild provides many tools to edit and improove your photos. You need not to be a professionel at picture editing to get persuading results.
Get inspired! Use color effects to enhance the colors. mask e.g. can be used for the border areas, which is usefull for atmospheric portraits.
Basic edit functions like crop photo, rotate photo und flip photo you will find there.
Download your photos with a resolution of maximum 1800 x 1800 pixels.